Equiscript's Quality Assurance and Training Coordinator and Certified Diabetes Educator Donna LaBrasca gives tips for avoiding packing on extra weight during the holidays.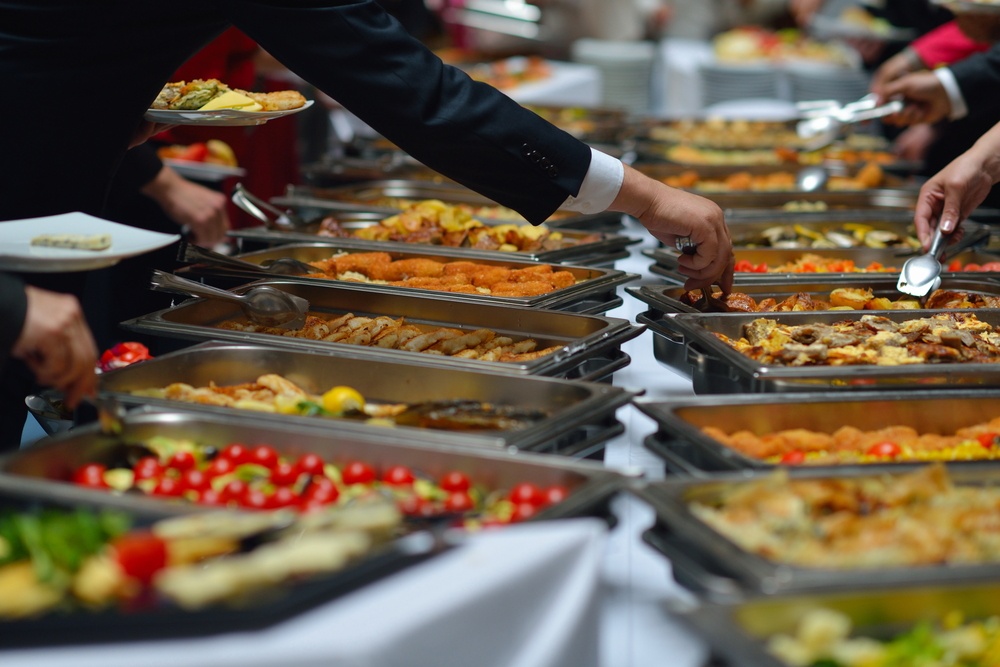 If gaining weight at the holidays has been your reality, it's time to commit to controlling what you can and using strategies to manage what you can't. The first step is to realize that "the holidays" is not a 6-week eating marathon unless you decide to treat it that way. (Yes, this is a decision!) Enjoy food-centric days and feel in control by planning your indulgences rather than throwing caution to the wind until January 2.
Quiz a healthy person you admire: what does that person do to control his or her weight? How can you apply those behaviors to your habits?

Forget about the idea of a "cheat day," unless it has helped you reach your weight goal. (Has it, really?) Instead, give yourself permission to loosen up for a special meal, then get back on your plan at the very next meal. Plus, why would you want to define yourself as a "cheater"?

If you're serious about controlling your weight, weigh yourself twice a week, year in and year out. Be realistic. You may want to adjust your holiday goal from "lose weight" to "no weight gain."

This one's powerful: just because food is there doesn't mean you have to eat it. Your favorite treats are not going out of production. Goodies will show up in the break room again tomorrow. You don't have to eat it today. Self-control (aka "willpower") is like any other muscle - it gets stronger with use. "I just don't have any willpower" really means "I don't have a plan."

Talk back to the voice in your head that tells you "a little bit won't hurt." Will a small portion truly satisfy you, or will it merely open the floodgates? Recent research tells us we fall into one of these two groups. If you're a member of the "slippery slope" group, schedule one or two indulgences per week (example: Saturday and Wednesday evenings) that you can look forward to, guilt-free. This eliminates the need to wrestle with food decisions on your "non-treat" days of the week.

Front-load meals and buffets with low-carb vegetables. The fiber and high water content are filling while low in calories. This is a smart move year-round for weight control.

What we drink matters, yet we usually don't think about those as affecting weight. Look up the calories in your favorite beverage. Go ahead; we'll wait...

View exercise as an appointment with yourself, and keep the appointment the way you show up for those at work. Think of exercise as "physical activity" if that will make you more inclined to do it.

Buffets make it too easy to overeat. Don't arrive hungry. Survey the selection before picking up a plate, then fill up on proteins and low-carb veggies. Wait 15 minutes before going back for dessert. Skip the dips and sauces. Then step away from the table to focus on socializing rather than grazing. Repeat, if you just have to go back for seconds.

Learn how to say "no" politely to those who pressure you to eat. "That was delicious, Aunt Martha, but I'm so full that I can't eat another bite!"

Make a plan, work your plan, and stride into the new year feeling good about what you've accomplished over the holiday season.
Visit http://www.diabetes.org/ for more tips on meal planning, fitness, and weight loss.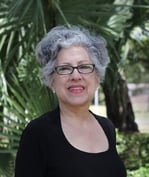 Donna LaBrasca, Quality Assurance and Training Coordinator
Donna LaBrasca is the Quality Assurance and Training Coordinator at Equiscript. She spent her undergraduate years studying Psychology at Clemson University, then received a Master's degree in Counseling from The Citadel. Donna has been a Certified Diabetes Educator since 1989 and enjoys keeping up to date with new research. Reading, cooking, and BBC dramas are hobbies of Donna's. She has also been a Master Gardener almost three decades and even xeriscaped her yard!