Update from Tola, Nicaragua
Equiscript CEO Mike Burkhold and CFO Steven Kerr and their families are in Nicaragua this week on a OneWorld Health Medical Mission. Here are some updates from clinic day one:

It's a busy clinic day. They are doing a pediatric clinic today and tomorrow. A pediatrician has come in special and the visits are free. It's very busy and there is a lot to absorb. The people here in Nicaragua are wonderful.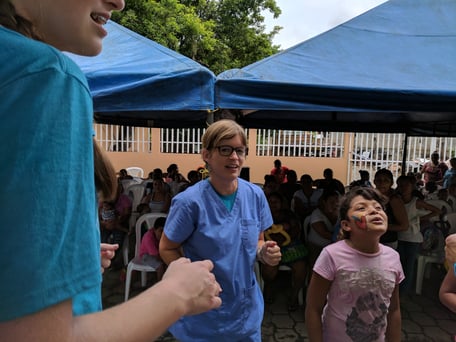 Melanie has been serving as a nurse and Mary Gordon has been singing and entertaining the kids. The goal is to see 100 kids. Our kids are helping out as well.
We purchased ice cream and gave all of the kids one. He had exactly the right amount and ran out!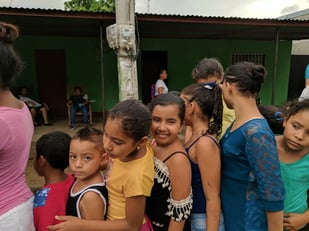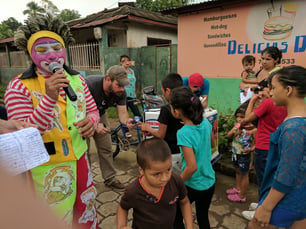 Went to walk and get water and ran into these guys.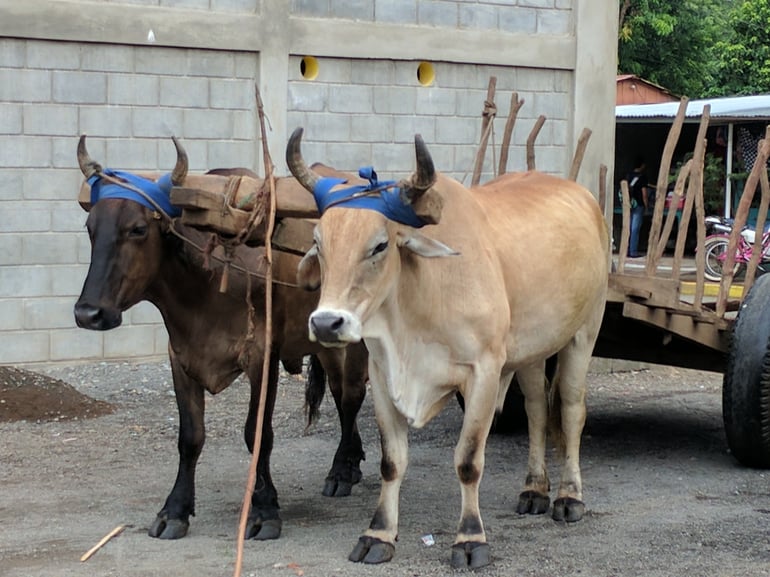 More updates to come!
Learn more about Equiscript and OneWorld Health.
Clients: How to apply for the Equiscript and OneWorld Health Trip in December.