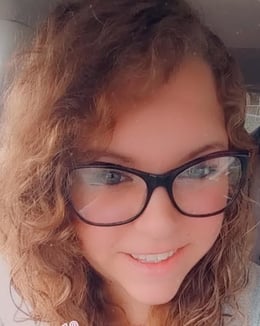 Please join us in celebrating Lacey Donna, Community Health Worker at Valley Professionals Community Health Center in Clinton, Indiana. Lacey is Equiscript's Site Champion Spotlight for June!

Site Champions play a significant role in the success of Equiscript home delivery pharmacy programs across the country. They serve as the primary point of contact between the Equiscript team, providers, and patients. Site Champions are super-organized, super-involved superstars who carry out the tasks necessary to make a successful pharmacy program.

Valley Professionals Community Health Center is a Federally Qualified Health Center (FQHC) that started as a single clinic in Clinton, Indiana back in 2008. Since then, they have added four more clinics as well as a mobile school-based clinic.

Lacey has been with Valley Professionals Community Health Center for four years and said her favorite thing about her job is the ability to help individuals find ways to make their lives simpler and healthier.

Equiscript Client Relationship Manager, Nick Zulauf, nominated Lacey for the award and said, "Lacey understands the importance of home delivery and taking care of the patient first."

According to Lacey, transportation is one of the main barriers to care for their patients because they are a rural community. Because of this, she said, "The home delivery system is extremely helpful to our patients because of the transportation issues around our clinics. It makes it so that our patients are more compliant in taking medications."

Site Champions help to ensure that patients get the best quality service and that they get their medications when they need them - which keeps patients happier, healthier, and more compliant with their healthcare. Thank you, Lacey, for being a top-notch Site Champion!